ProWash Exteriors is a reliable resource for soft washing in Huntsville and nearby communities. We're known as the go-to pressure washing experts, which includes safe but effective soft washing techniques.
---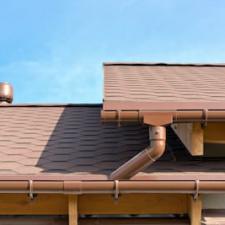 Roof Cleaning
Soft washing is the ideal method to use for roof cleaning because it's thorough without causing damages. Your rooftop is continuously exposed to the elements, and this type of cleaning is a critical part of regular required maintenance.
Learn More About Roof Cleaning
---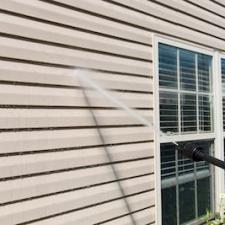 House Washing
A clean house offers the best curb appeal but will also be protected from potentially harmful contaminants. Rely on ProWash Exteriors for the soft washing you need to help keep your Huntsville home in tiptop shape.
Learn More About House Washing
---